FLORIDA LACROSSE ASSOCIATION
The Club of Oviedo Lacrosse team plays in the Florida Lacrosse Association. The organization promotes and advocates for youth lacrosse in the state of Florida. It provides organizational and logistical support, making both a Fall and Spring youth lacrosse league in Central Florida possible.
U.S. LACROSSE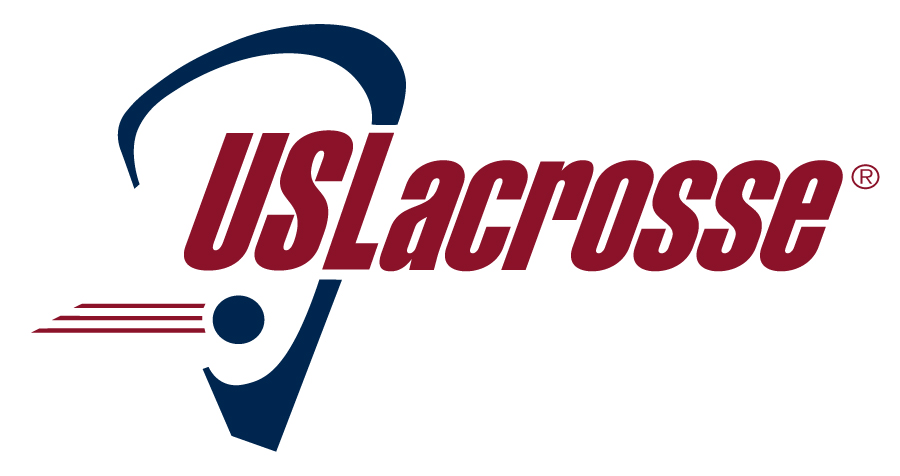 U.S. Lacrosse is the governing body of lacrosse in the United States. Their website provides all the latest news, information and research related to the sport. Visit U.S. Lacrosse.